As we head into the second year.....( yes second year), of Covid restrictions, we take a look at the way the band has adapted to keep moving forward during challenging circumstances.



The step into the unknown


Saturday March 7th 2020 was our last full public gig as a band, a wedding showcase in Dublin's Red Cow venue. Little did we know what was to follow, or indeed how long it would last for. As with everyone we thought a few weeks maybe a month or more, but how wrong we were....


It soon became obvious that we were going to be in for a prolonged absence from venues and even more so, with 6 of us, (only Len and Aoife living together), from 5 different households, seeing each other physically was going to be challenging.

We initially set about turning Len and Aoife's home into the recording hub (per-se) to enable us to produce music and release material. It was a learning curve to achieve the best results but we soon had the makings of a mini home studio, very primative at first but ever evolving.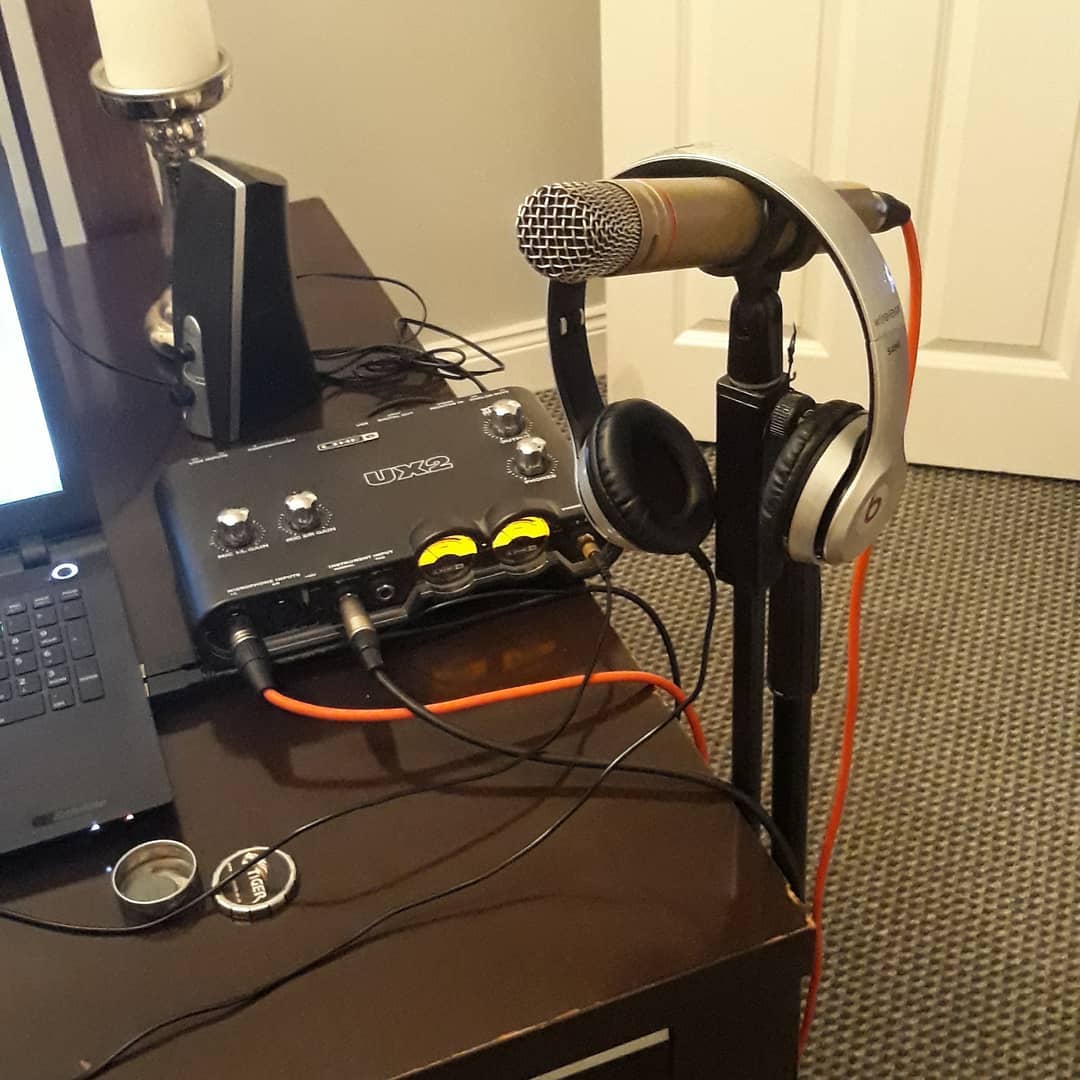 The dining room and later, as a longer term set up, the box bedroom, became the main office for Vintage Vibes music in lockdown.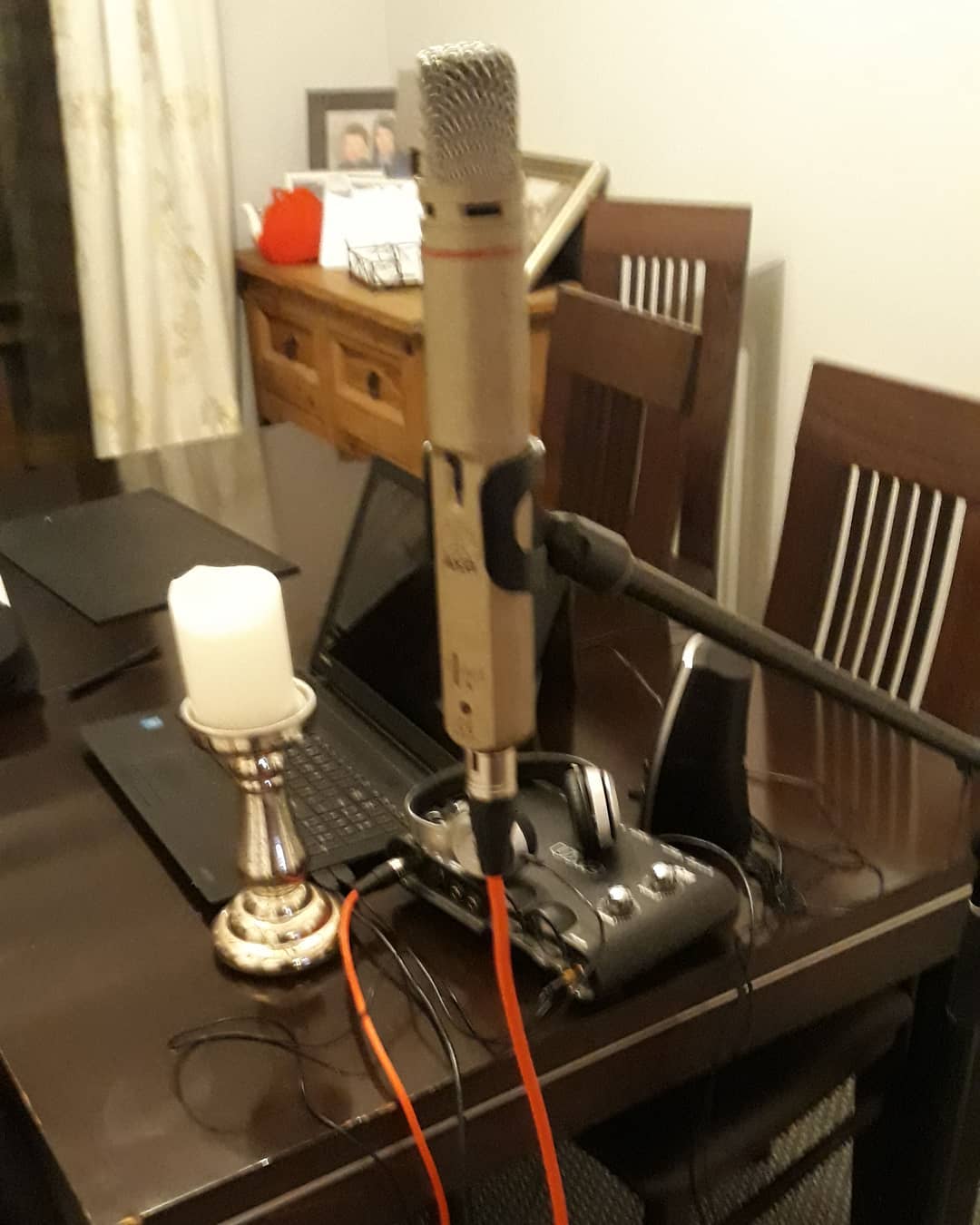 Still unsure of how long things would last we initially dipped our toes in the music production "pond" with close friends and family. Aoife produced some fabulous work with Aobhinn Pollard of Electric Blue band, guitarist Chris Cole, Marc Johnston from Lanzarote based band Concrete Jungle and a family project with her London based brother.
All along we were learning how to share home recordings of audio and video, across the miles, and better the production along the way. Len started to cut his teeth on video mixing and kicked off with a solo collaboration, also with Marc Johnston. We then realised that we could start to build towards working remotely as a band to keep material ongoing.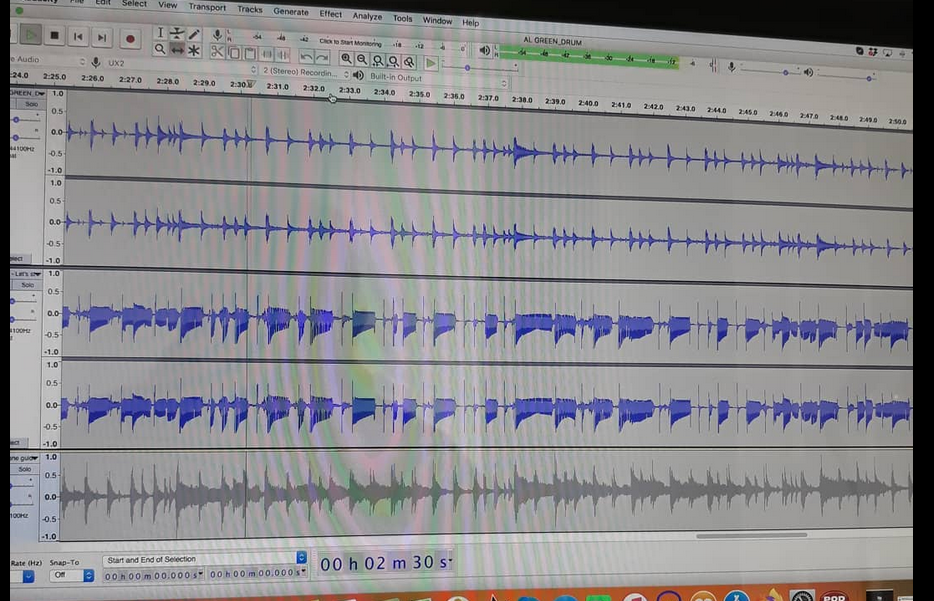 As things progressed and we learned more, we began to plan our first project as a band. Len and Aoife were fortunate to have all the necessary audio equipment at home for producing this, but the rest of the band were playing catch up a little so we started with small steps until we all had the required technology in place and began with a production with 4 of the 6 of us, and a cover of the Foo Fighters number, "Times like These".

As the days rolled by we expanded our technology to further improve the production and eventually were able to record all 6 of us remotely. At last we could showcase the entire band from each of our respective homes and edit things as one with each individual piece put together.

Our first 2 bigger projects were with the members of Concrete Jungle and also with our regular guest sax player, Bob Batty, culminating in a 10 piece band rendition of the Kool and the Gang classic "Celebrate".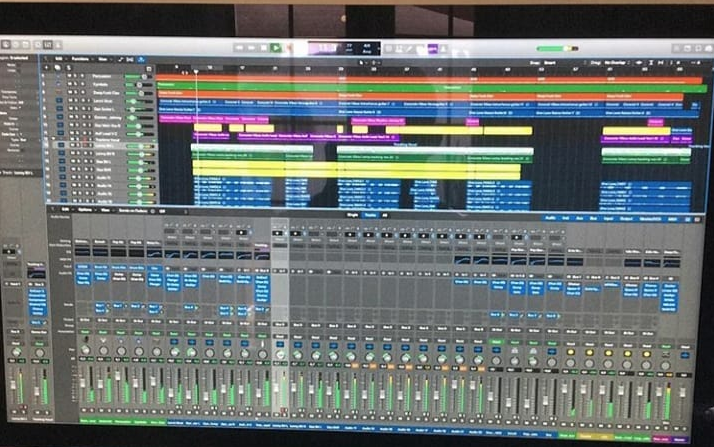 In July 2020, a small chink of light arrived, when we began to have a partial reopening of the country and it gave us the opportunity to meet for the first time in months. However, as live music venues were still closed and wedding numbers severely restricted, our only avenue was to pursue the route of live broadcasting a gig. This was going to be a massive minefield of audio and visual challenges. However we did manage just over an hour live on Facebook, (streamed from Len's business premises), which was certainly a nerve wracking experience, but an excellent learning experience and foundation base for the future.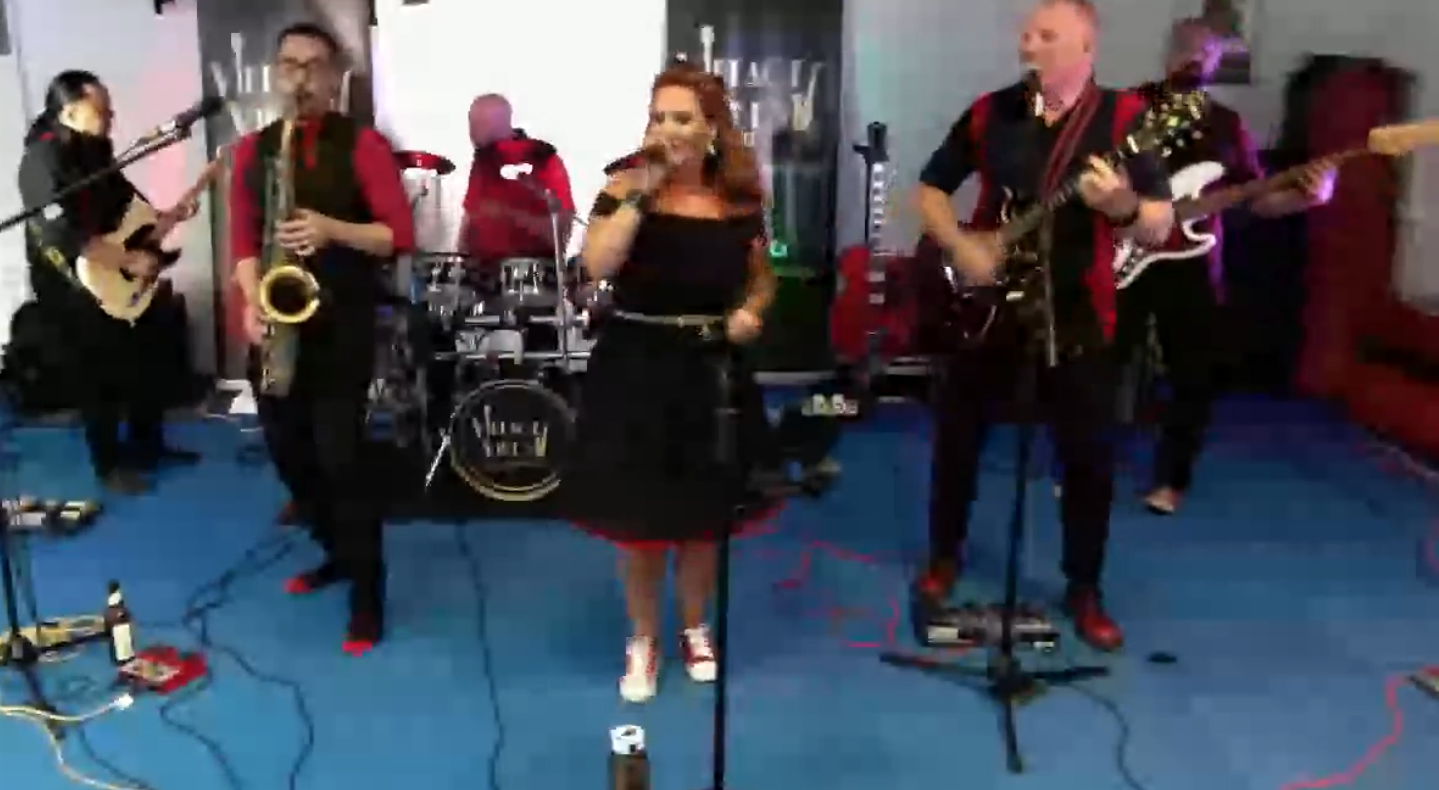 Soon after, sadly, Ireland, along with many other nations, was sent back into tighter restrictions and we were once again unable to meet, rehearse or perform as a band. We were once again back to remote working. However with the experience already gained and updates to technology by all the band, we set forth a plan to keep pushing ahead with our music.

Going Live and Getting to know us
While waiting for the go ahead to meet again, Len and Aoife have since begun a regular online Saturday night gig, acoustic and stripped back, live on Facebook at 20:30. It has been a great stepping stone to honing technology and the tools required for when we can return to a full online band broadcast, and more importantly it helps us keep in touch with our clients and perspective clients who can get a taste of some of the music we perform (albeit stripped back from a full band sound). It gives our audience a chance to get face to face with us, as there is a constant chat thread on the feed we can interact with also.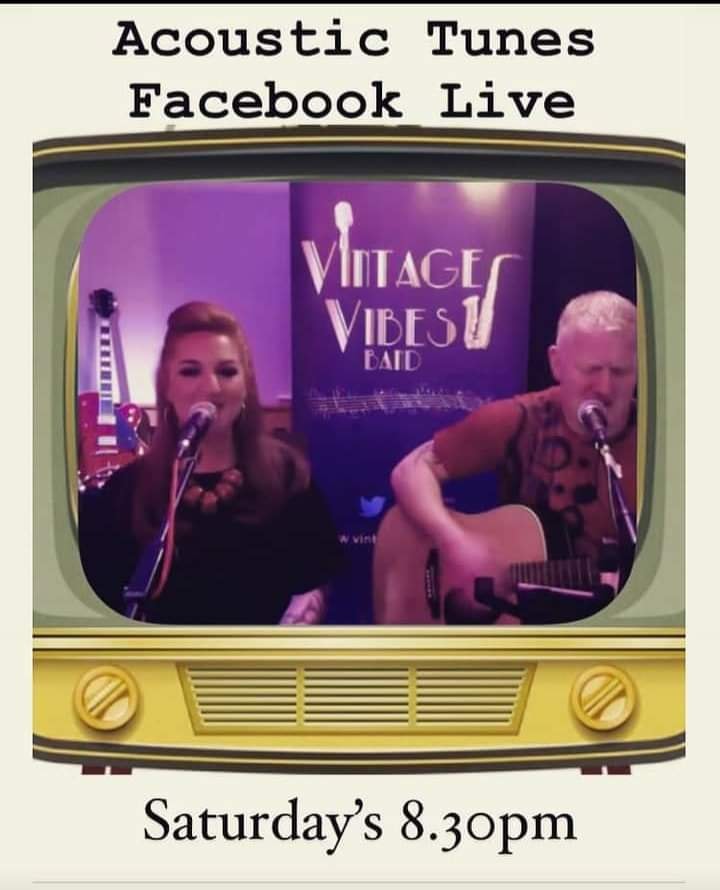 We have recently also produced a video of one of our popular first dance requests, the Al Green classic - "Let's Stay Together", all recorded individually in locations within our restricted areas, audio in our respective homes, and all put together (audio by Len and video by Johnny and Darrin) as a final finished product.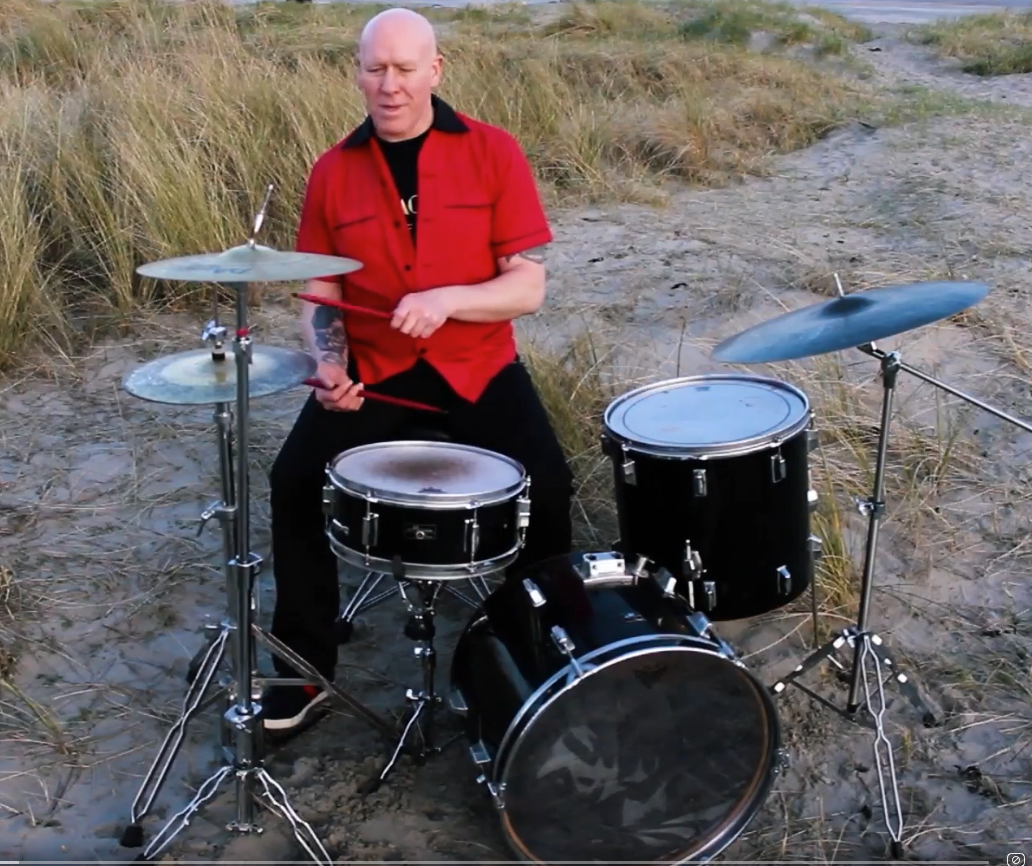 Darrin at Clontarf - Dublin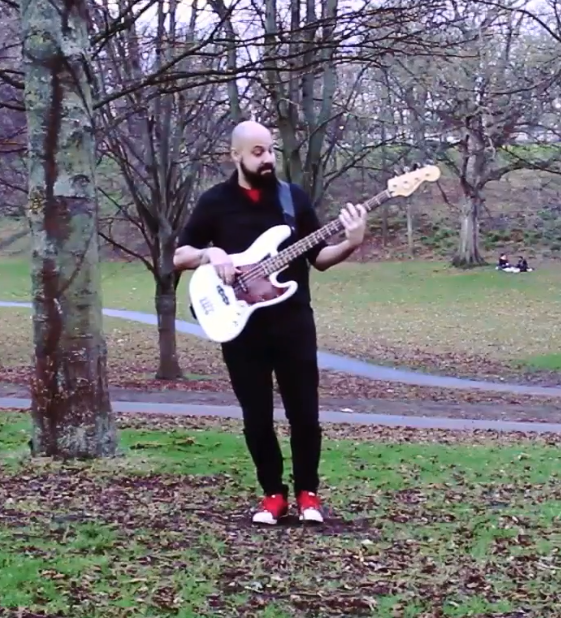 Johnny at Phoenix Park - Dublin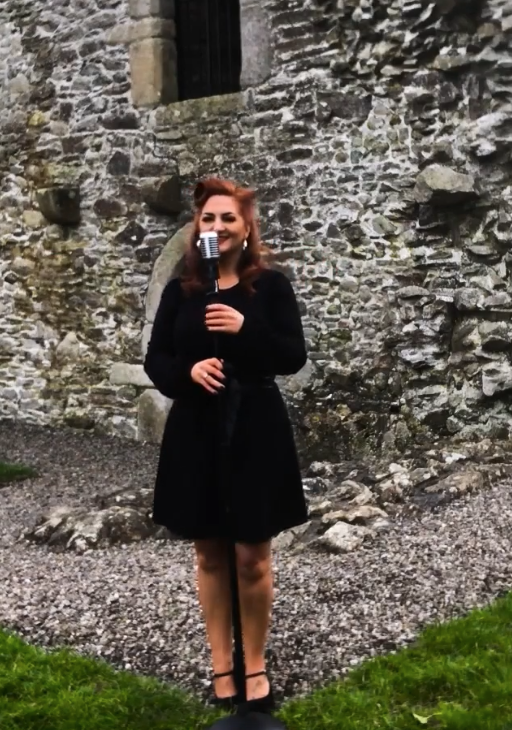 Aoife at Three Castles- Blessington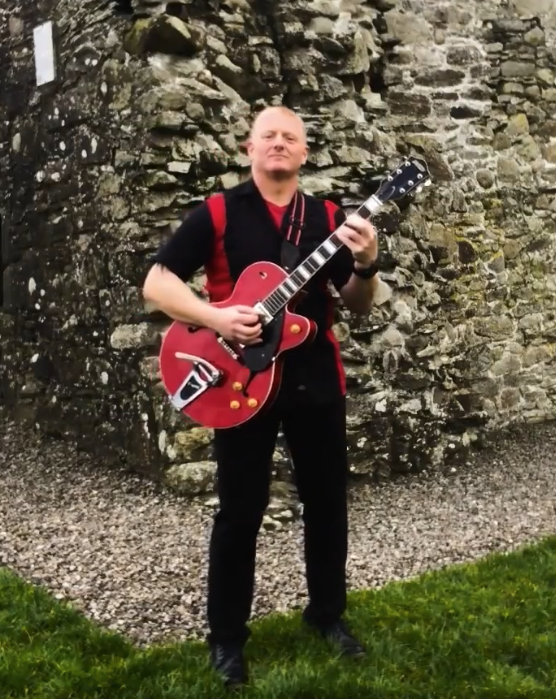 Len at Three Castles - Blessington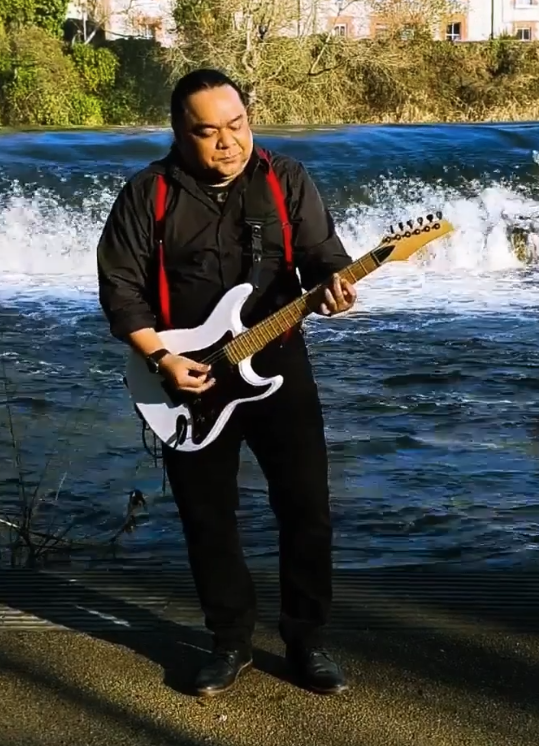 Farid at Lucan - Dublin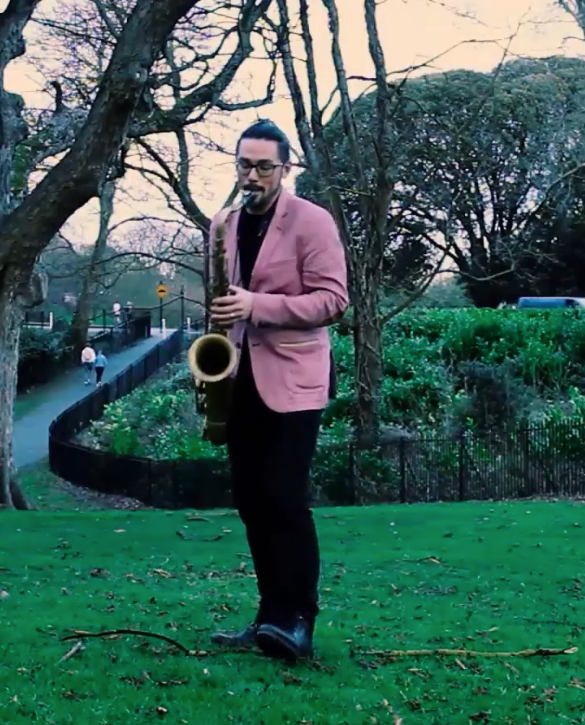 Richard at Phoenix Park - Dublin

All of our videos, both pre Lockdown and during Lockdown can be found on our You Tube Channel on the following link:

https://www.youtube.com/channel/UC6LmGrmZpIA1E--0aakJw5g/videos

The Future Looks Bright
Moving forward from here, we have a lot of exciting work in the pipeline. With regular Zoom meetings, we are working on several projects, including showcases of our Ceremony and Pre Dinner Reception music packages for clients.
Also with our ability to rehearse collectively restricted we are also using our home recording facilities to share and learn new tracks with each other to keep our repertoire constantly updated.

With uncertainty still as to when venues will reopen and indeed how weddings will pan out in the coming months, we now have the set up in place to liaise even better with our clients. We can discuss plans remotely via video calls and indeed keep them up to date with any releases we have, and with our online Saturday sessions, we now have the infrastructure in place to be able to perform wedding showcases remotely in the short term, for perspective clients to see us play, until our live music scene reopens, in the not too distant future.

If you're a regular follower of the band or indeed to new to us, we'd love to see you on our Saturday night feed, pop on and say Hi.

You'll find us at https://www.facebook.com/vintagevibesband

There's a great friendly bunch regularly on the thread and we love to meet new people. We're especially looking forward to seeing you all, face to face very soon, in venues once again!

Be safe!
Aoife, Len , Darrin, Farid, Richard and Johnny