Our final band member profile is from our lead player, Farid. The quiet man with the cheeky grin.

Farid Basir grew up in a non-musical family in the south of Malaysia. His dad encouraged them to play an instrument as a hobby and he chose guitar at the age of 12. He asked his uncle to teach him a few chords and then took some classical guitar lessons. But his interest, like many young guitarists, drew him to Rock music and he began collecting guitar books and magazines to try to teach himself how to play like the famous guitarists he admired.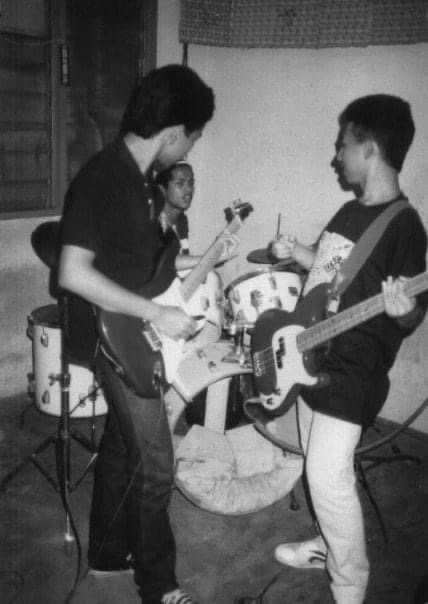 He spent his teenage years playing with several musicians, learning more, and expanding his repertoire. the next logical step was forming a band and taking part in local talent shows. He had a taste for gigging and wanted more.

His family then moved to Ireland when he was 18. Dublin's live music scene was exactly what he had looked for. He formed his first band, "Crash n' Burn", a Malaysian rock band, that managed to get to semi-finals of the infamous "Battle of the bands" in the iconic Slattery's on Dublin's Capel Street. Farid was hooked and wanted plenty more.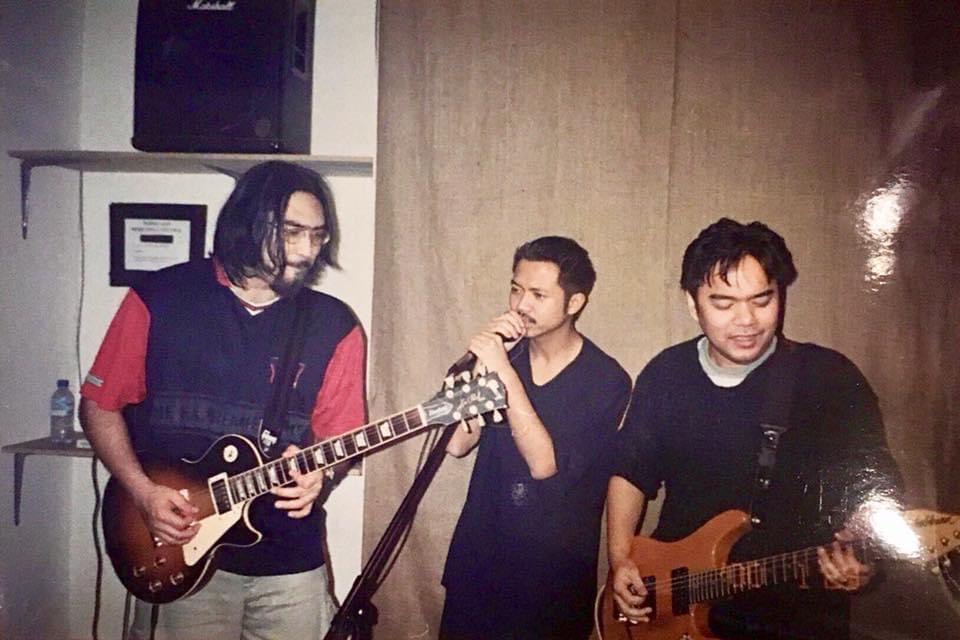 Now regularly frequenting Dublin's "originals music" venues, Farid began to meet many musicians and was soon asked to join original metal band, "Side Chain", and they quickly became regulars on the originals scene in Dublin.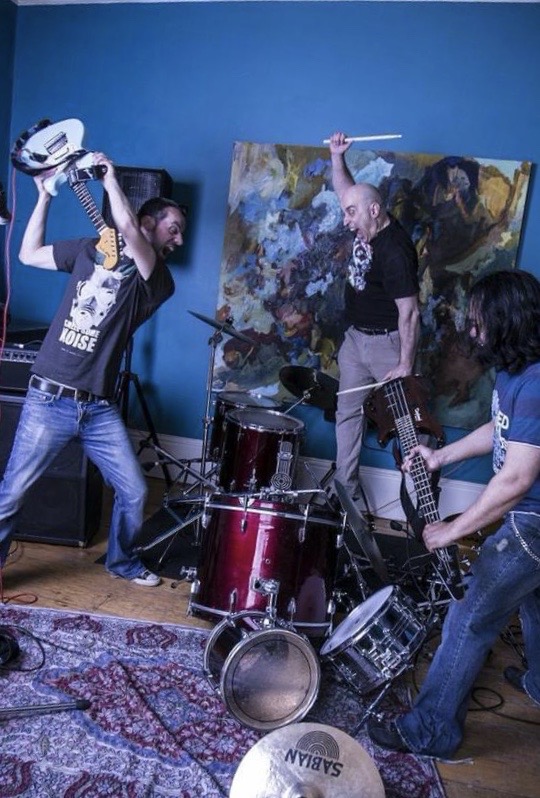 He was soon approached by singer/songwriter Sean Needham as a live session guitarist. And shortly after, they began touring extensively around Ireland and Northern Ireland, promoting Sean's album - "Loosely Based on A True Story". Their most notable performance, was as the opening act for the famous Irish band, "Aslan", in Dublin's Vicar Street venue.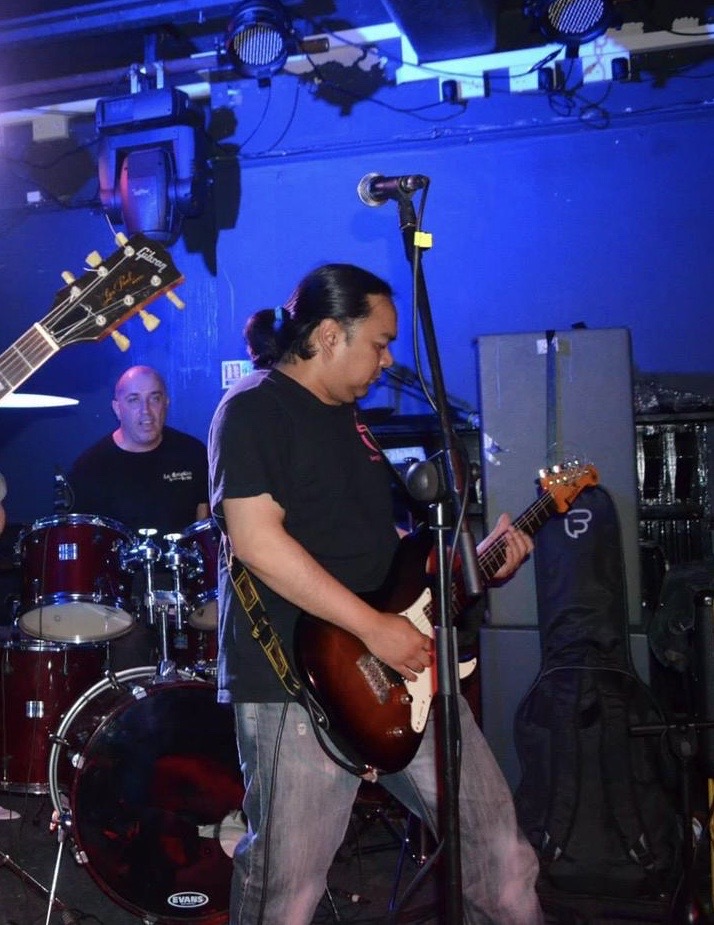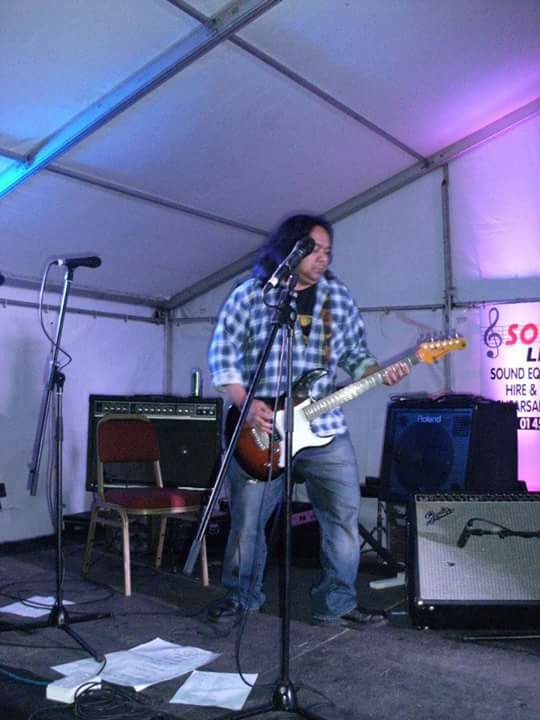 Now with a taste for more mainstream audiences, Farid decided to pursue the covers music scene more and went on to join Guns n' Roses tribute band, "Mr. Brownstone". The band had a very busy touring schedule nationwide and were in high demand the length and breadth of the country.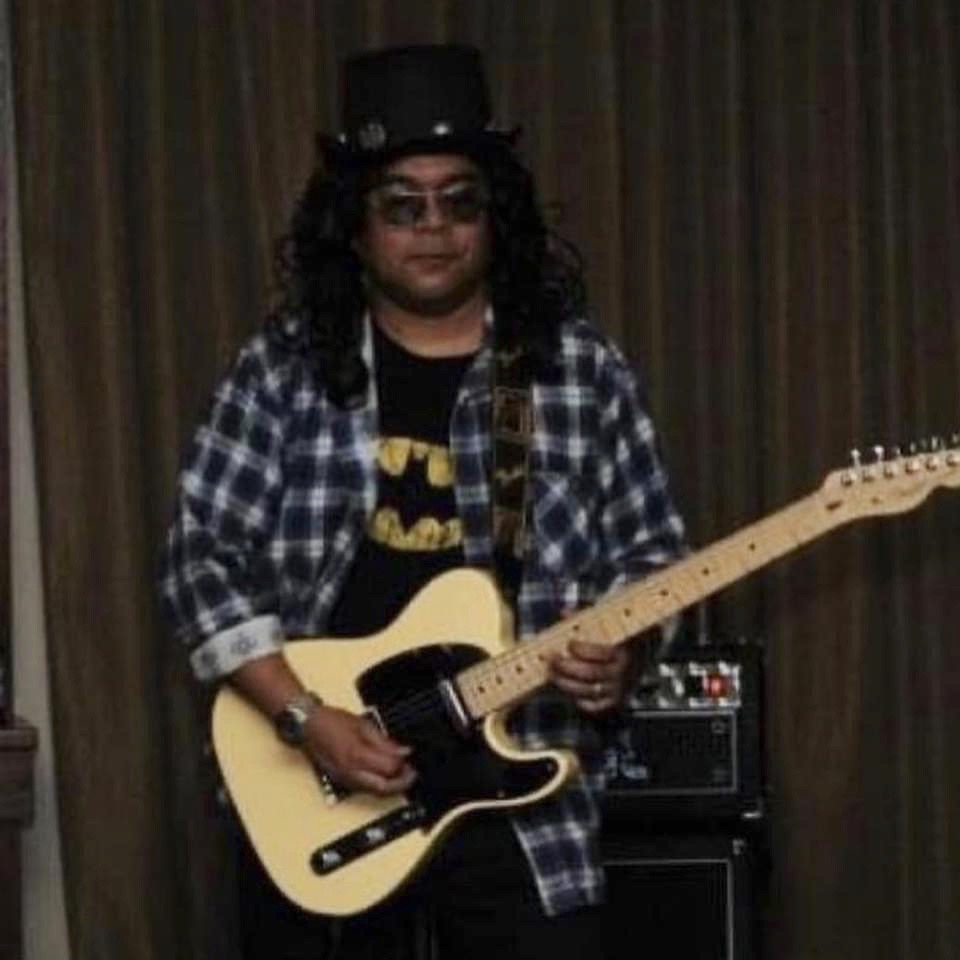 After some time with Mr Brownstone, and now with a young family on the scene, Farid wanted something with less travel, and soon answered an ad, and auditioned for "The Spectrums", an 80's rock and pop covers band, hugely popular on the pub scene around Dublin. It was here that he first met Len and Aoife. They enjoyed several years of success on the Dublin scene and some corporate events home and abroad.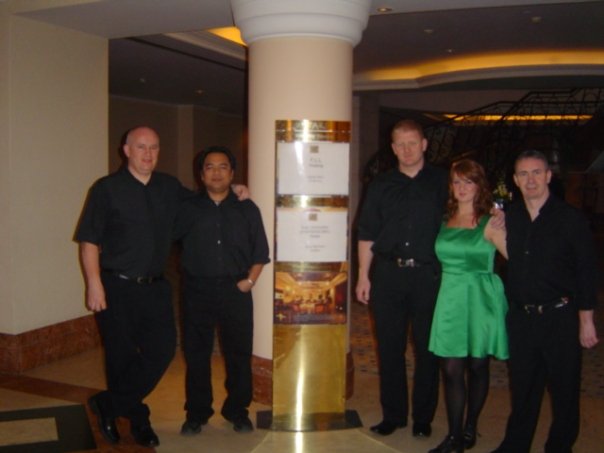 When The Spectrums wrapped up, Farid spent time as a session player with several bands, before receiving a call from Len when Vintage Vibes was being formed. He was on board straight away, happy to reunite, and play music again with old friends.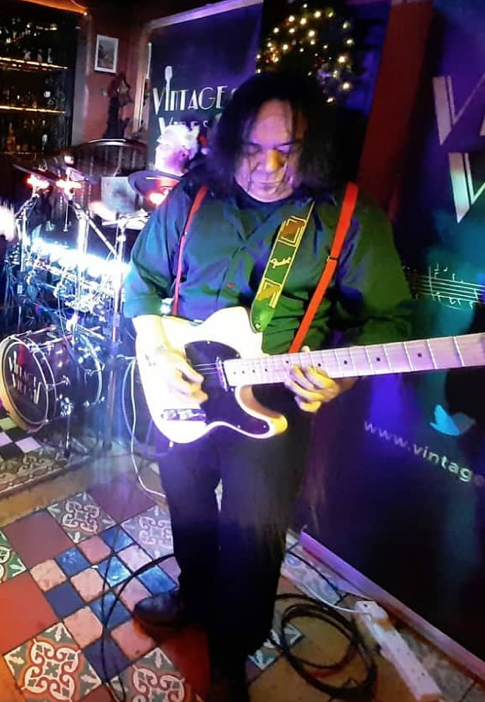 Since then he has been an integral part of Vintage Vibes sound and performance. The rest, as they say.......... is history.